Reviews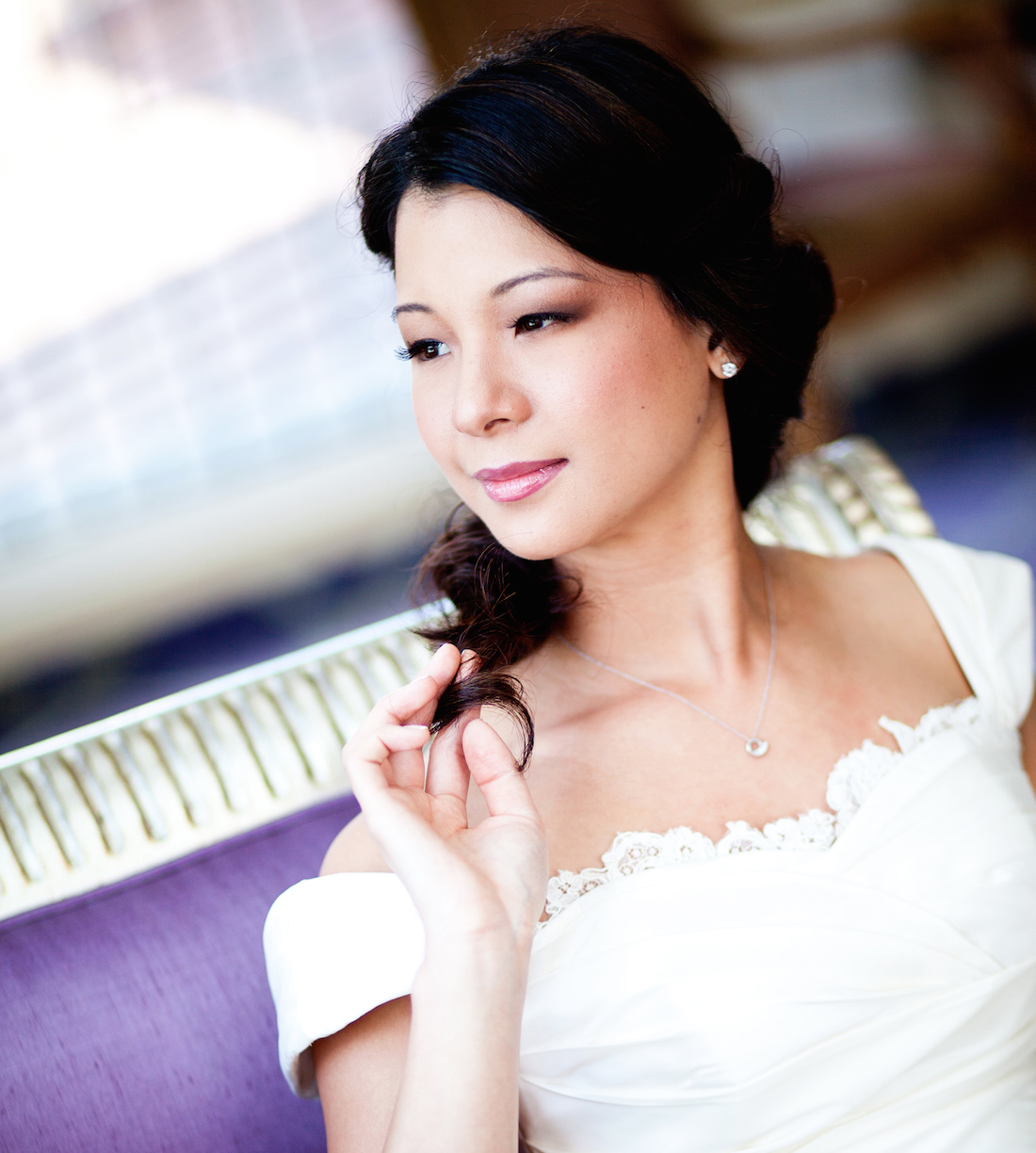 I cannot put into words how AMAZING Piera is. Not only is she kind, calming, and professional but she will make you look and feel your ABSOLUTE best on your wedding day or any occasion. Her technique is show-stopping! She will bring out the best of your features and knows exactly what will look best based on your colouring. You don't have to do any work- just sit back, relax, and trust you'll look better than you've EVER looked. She is a true artist and incredible talent!! I give her the highest recommendation possible!!
I have never in my life looked in a mirror and felt more beautiful than I did on my wedding day, and I have Piera to thank for that – she did an AMAZING job! I learned about her through another bride and checked out her website; after seeing her portfolio, I knew I wanted her to do my make-up. She also did makeup for my wedding party and EVERYONE was so happy with her work.
Your search for a makeup artist should stop at Piera!! I couldn't have been happier with my makeup on my wedding day. My makeup was natural, accentuated all my best features, and allowed me to enjoy my special day with confidence. Piera is very attentive to detail and is a true artist. She knows just what you need, will listen to you, and is very friendly and personable. Piera also did my mother's makeup, and she made her look gorgeous! I highly recommend Piera!
She has magic. She made me 100 times more beautiful than I've ever been. I've never ever felt that beautiful before. I was soooo happy on my wedding day, and my fiance (now my husband) kept telling me that "you're so beautiful". Piera tried to understand what kind of bride I'd like to be and what kind of make-up I'd like to wear on my wedding. We did 2 trials. She told me that "less is more". I agree with her. When I watch Academy Award, beautiful actresses wear not too heavy make-up, but they look stunning. I wanted to be like that. And she made me like them! As matter fact, she does so many celebrities make-up. She is The One!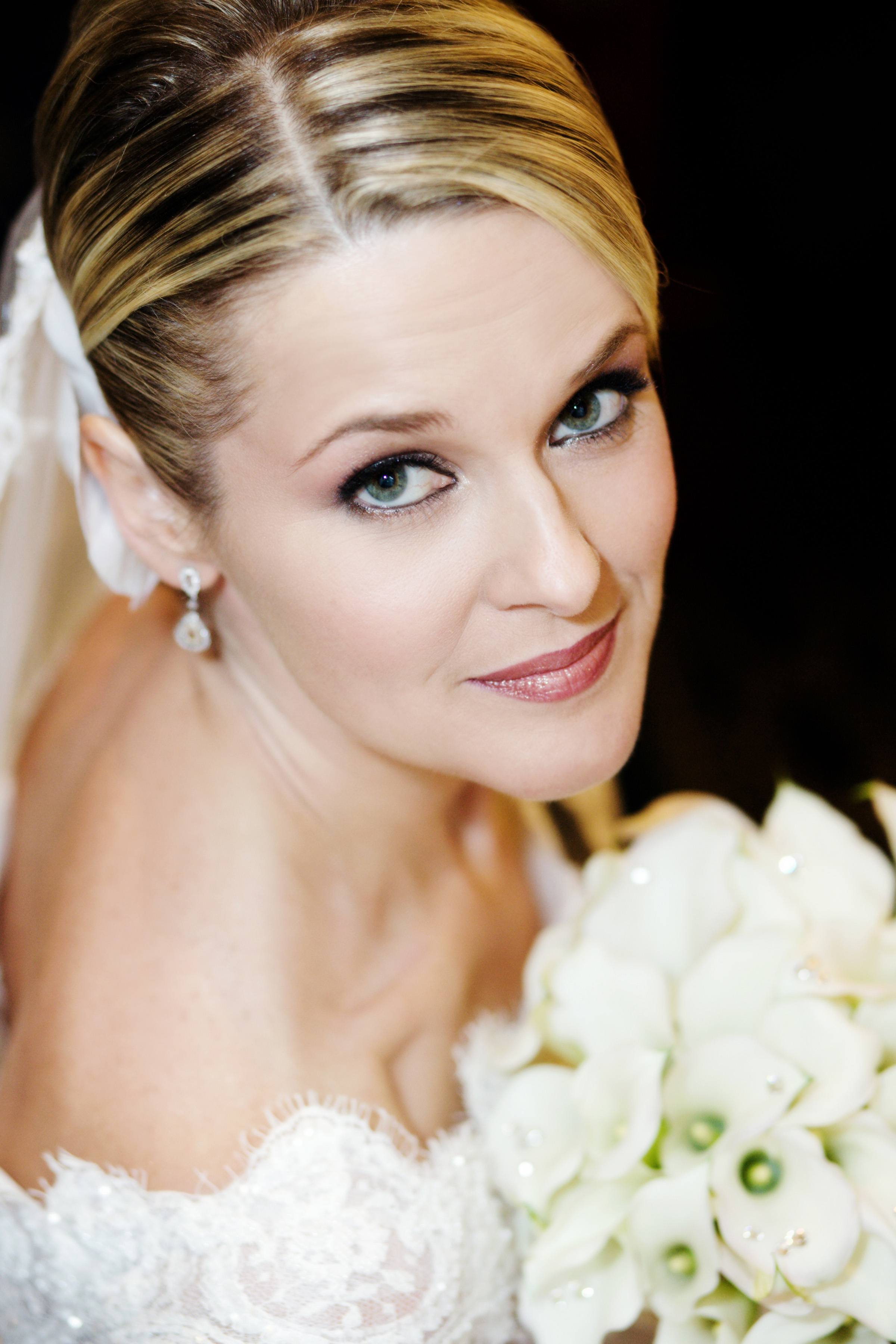 Piera Canu is absolutely amazing. She is the best makeup artist there is! She did my makeup for my wedding and to this day people ask me who did my makeup because it was absolutely flawless. I honestly feel that the day of my wedding , because of Piera's makeup, i looked the most beautiful i have ever looked in my entire life. Piera did my makeup for my wedding, and she did the makeup for BOTH of my brother's weddings. I just wish i had more events to go to so Piera could do my makeup! I have recommended her to all of my friends who are recently engaged. Piera's talents are so above and beyond any other makeup artist who is out there. Aside from her absolute genius when it comes to makeup, she is a wonderful person. Over the past three years, Piera has become a friend to my family. She is wonderfully nice and so incredibly easy to work with. We absolutely love Piera! I highly recommend Piera to ANYONE who needs their makeup done. you will not be sorry. She is incredibly talented and professional. She works magic!
I cannot speak highly enough of Piera! She did make-up for my wedding. She and her wonderful assistant did make-up for myself, my five bridesmaids, my mother and mother-in-law. Everyone looked stunning in the photos. Piera arrives on time and is set-up and ready to go with no fuss at all. She is professional but also has a warm, loving sprit that makes you feel taken care of on your special day. I have since hired Piera to do my make-up for special events because she does such a beautiful job. My husband and I are now expecting our first child and last week Piera did my make-up for a pregnancy photo shoot! I'm so happy to have Piera in our lives and have her present at out most significant events! She is as talented as she is lovely and I'm thrilled I met her!
Testimonials
Hi Piera,
I wanted to thank you again for everything you did for myself and my bridesmaids on my wedding day.  I've never felt so beautiful in my life, and I can't believe how many compliments I received.  You were wonderful.
Thank you again, Piera!
Megan
Dear Piera,
Thank you so much for everything. I felt more beautiful that night than I had ever felt in my entire life. You are a true artist, and we are all so grateful that you shared your gift with us on that special day. It was absolutely perfect. My makeup was flawless until I finally (sadly) washed it off before bed. But I was comforted knowing that we captured it all on camera. I will send you the website for the photos as soon as they are up.
Grazie.
Jaime
Hi Piera,
Thank you sooooo much for your help!  I had a wonderful time on my wedding day. I've never ever felt that beautiful before. You did the magic on me!  I'm flying to Tahiti for Honeymoon today, so when I come back I'll call you again. I'll send you the pictures later too!
Anyway, many, many thanks.
Sincerely,
Akemi
Dear P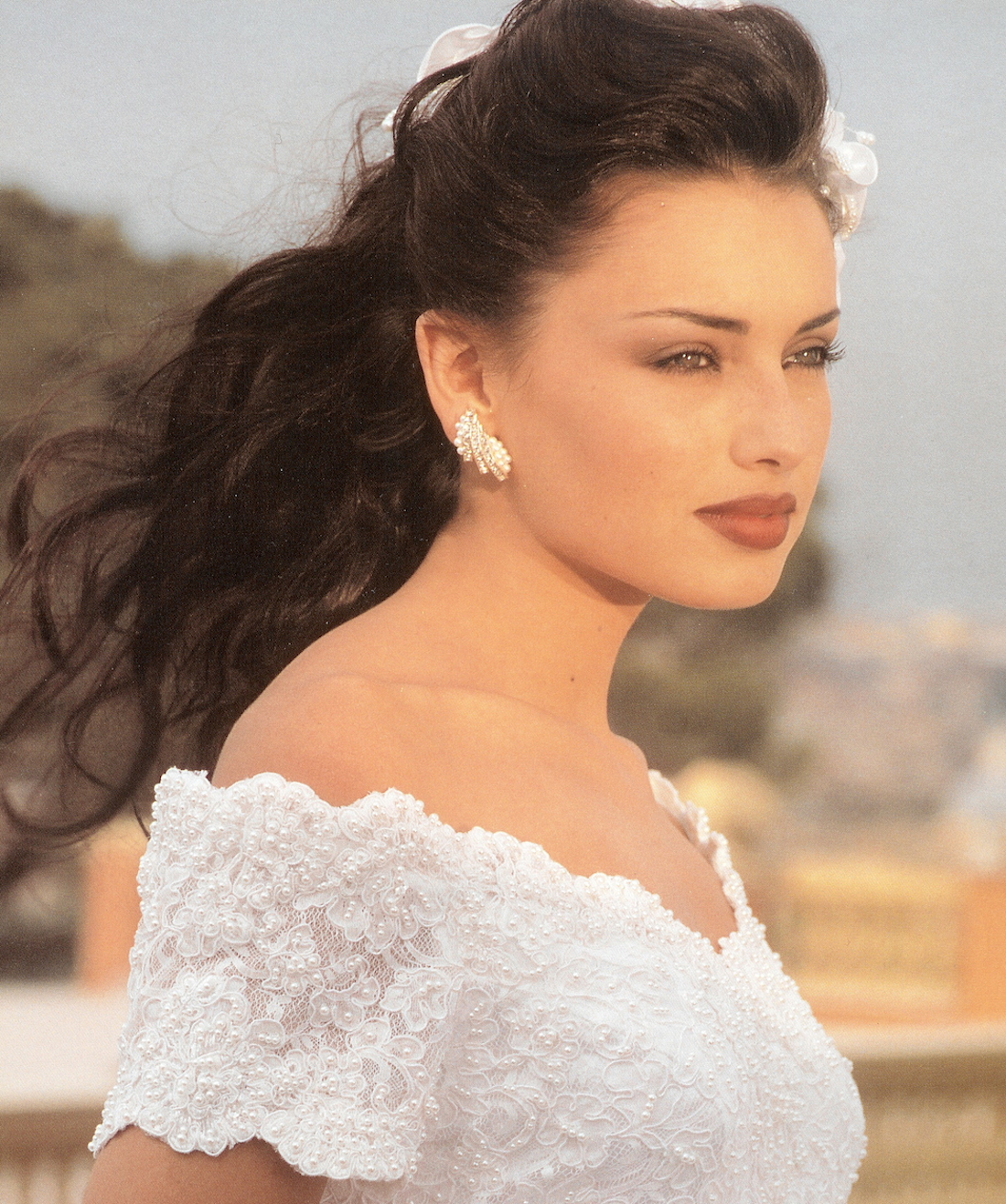 iera,
Oh, thank you so very much for everything and for staying late and helping with everything.  You were the most wonderful make up artist and a friend.  I looked beautiful thanks to you.  The wedding and the ceremony went without any problems. It was perfect.  I told my husband that we were blessed with the best professional ever. Thank you again!
Kind regards,
Beata
Hi Piera,
I wanted to write and thank you for doing such beautiful work and for absolutely transforming myself, my sister, my mom and my best friend for my wedding a few weeks ago!  Our makeup was gorgeous and photographed so well – your talent is unbelievable.  I hope to have a chance to work with you again soon and have my makeup done again by such a true professional!
Thanks again and take care,
Morgan